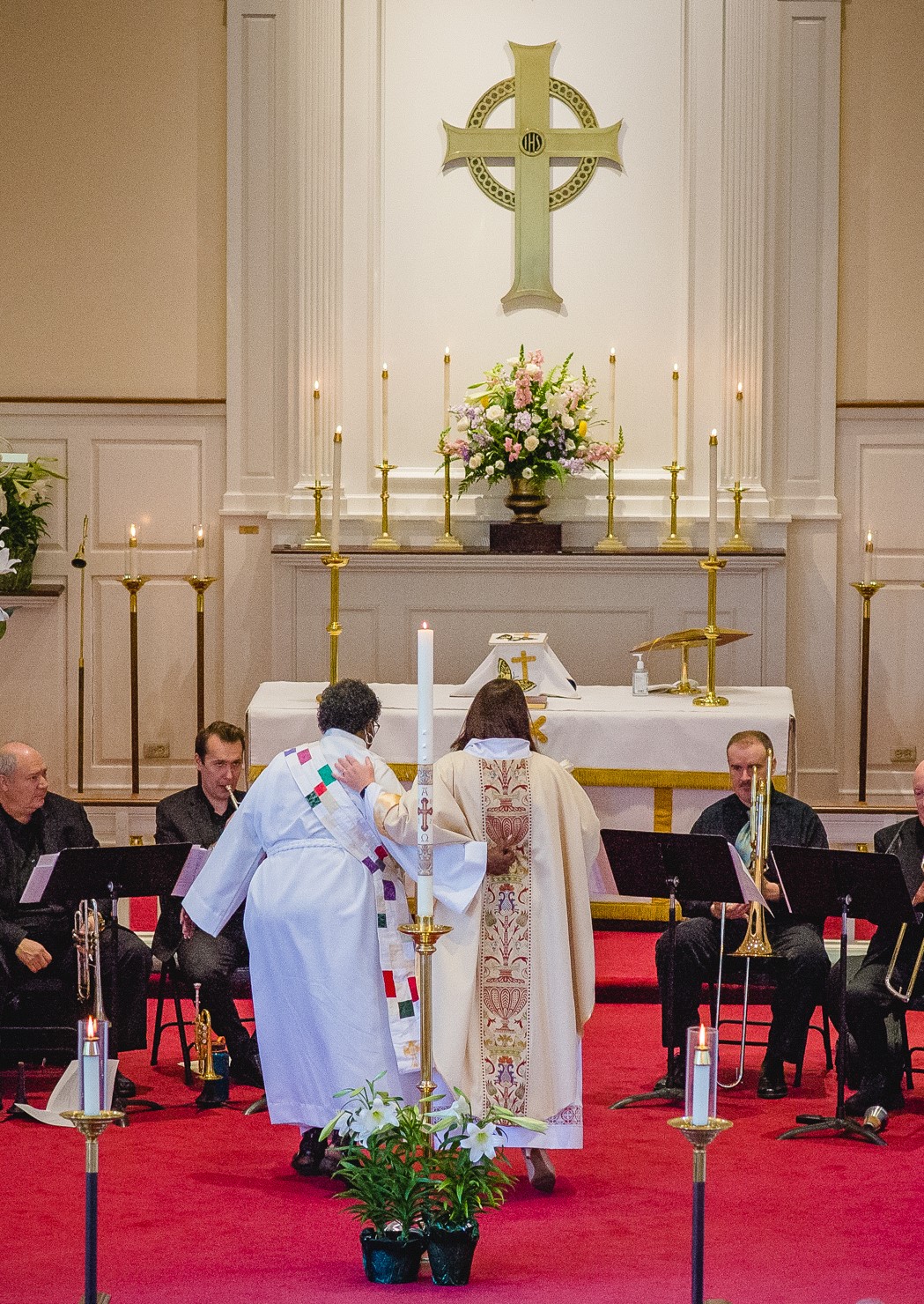 Welcoming You Since 1891
At St. Andrew's, we like to be clear: everyone is welcome here.
Any age, any color, any gender, any socioeconomic status, any stage of transition or recovery, any amount of church experience (even if that's none)!
Come receive and experience the extraordinary, extravagant, and Christ-like welcome that is central to the life of St. Andrew's. Come celebrate with us, and feel the impact that the strength and power of God's love can have in your life!