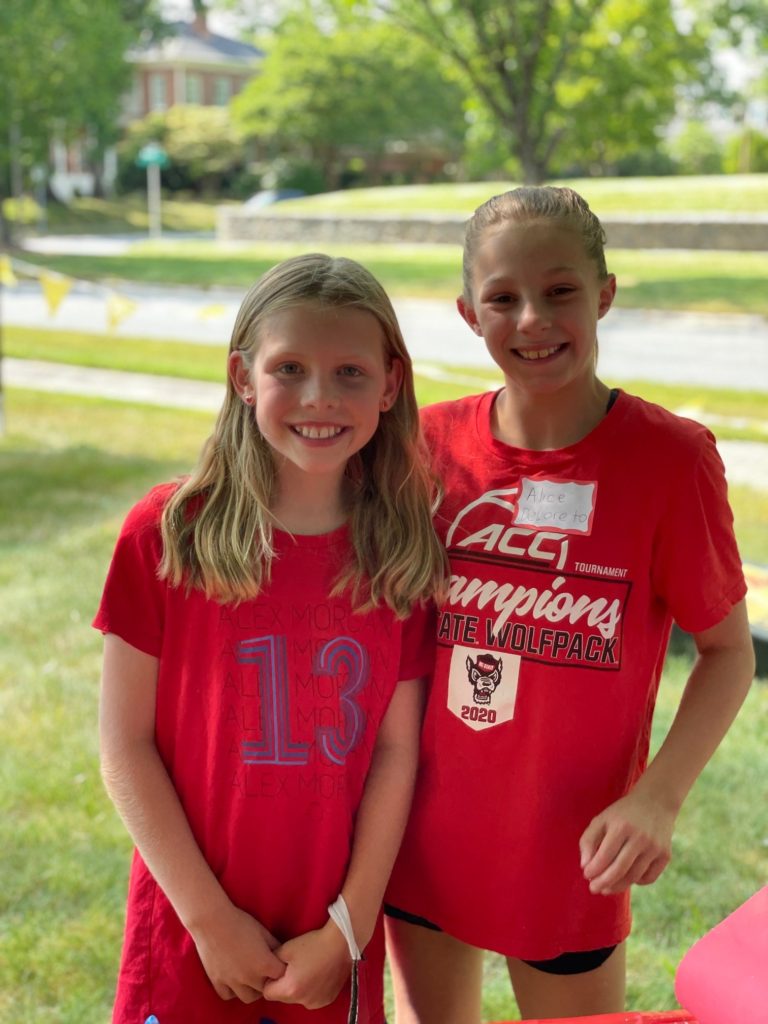 Youth Ministry
Episcopal Youth Community (EYC)
The EYC, for 6th–12th graders, exists to provide a fun and faith-filled space in which we can glorify God by our words and actions, serve others, share the good news of Christ, and strengthen our relationships with one another and with God. EYC is a great way to begin or continue on the journey of a Christ-centered life. EYC generally meets September through May on the 1st & 3rd Sundays of the month. Youth can drop by for any or all of the meetings and activities. Bring yourself and bring a friend!
Glory Ridge
Praise God with service to others, and make memories that last forever! Glory Ridge is a multi-denominational Christian camp in Madison County, North Carolina, situated on 26 acres overlooking the French Broad River. Youth, chaperones, and college-age youth advisors participate in community work projects during the day and enjoy dinner, fellowship, and games in the evening. Learn more about Glory Ridge and ask us about this annual summer service retreat!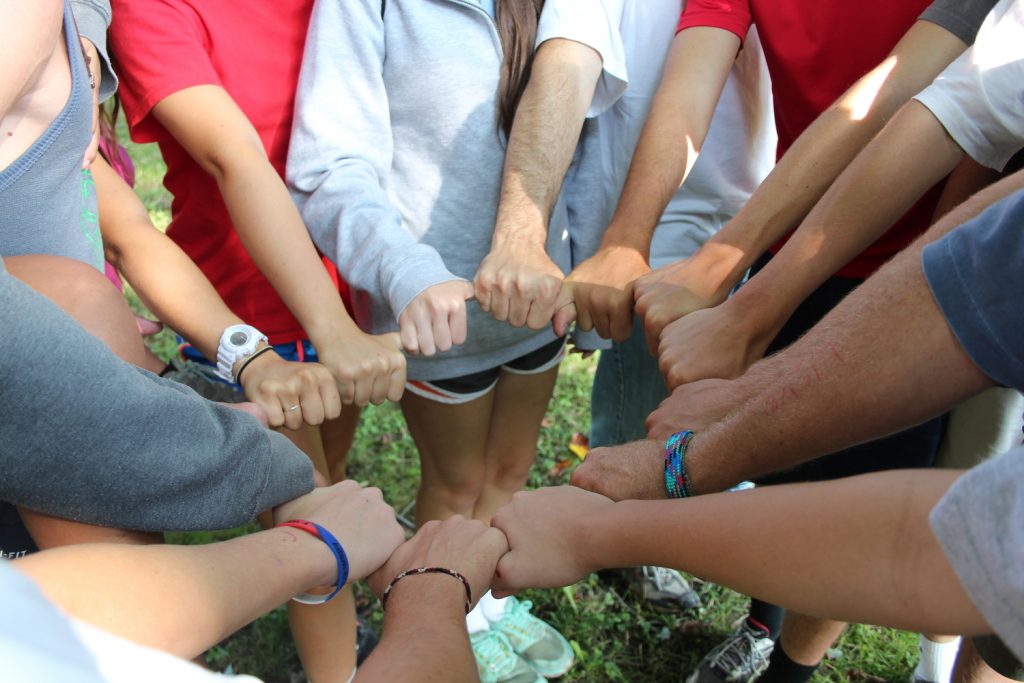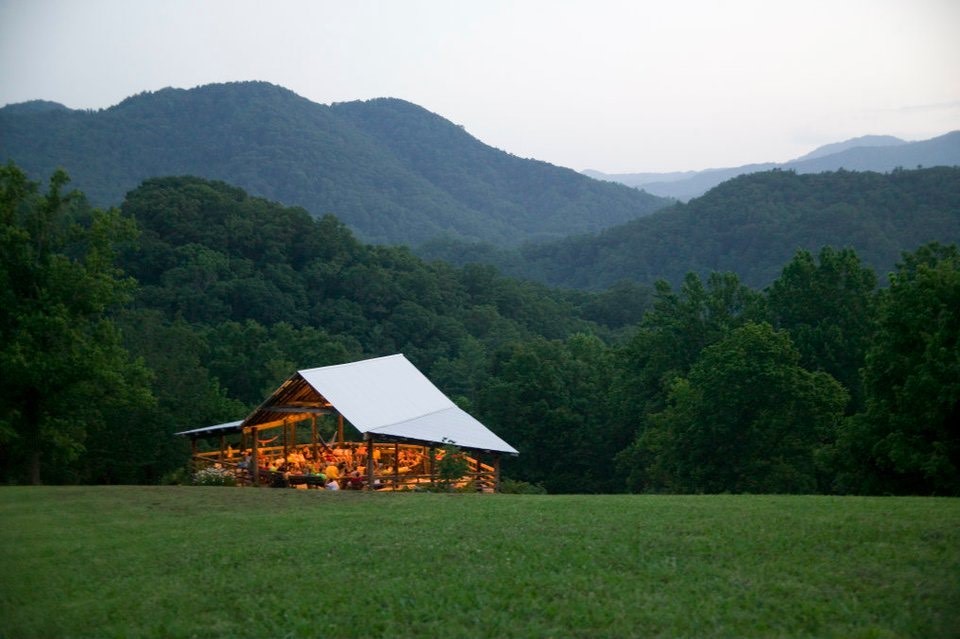 Confirmation
Confirmation is a significant sacramental rite in the Episcopal Church in which young adults are invited to make a mature profession of faith. It is profoundly important for young people's spiritual development. Our confirmation experience has been created to provide a safe space where our youth can learn about God and the Church, are welcome to ask hard questions and wrestle with what they believe, and are invited to a deeper life of faith, compassion, and service. It will also be fun, as laughter and joy are important parts of all we do! Click here for more information on what it means to be a confirmand or a confirmation mentor.