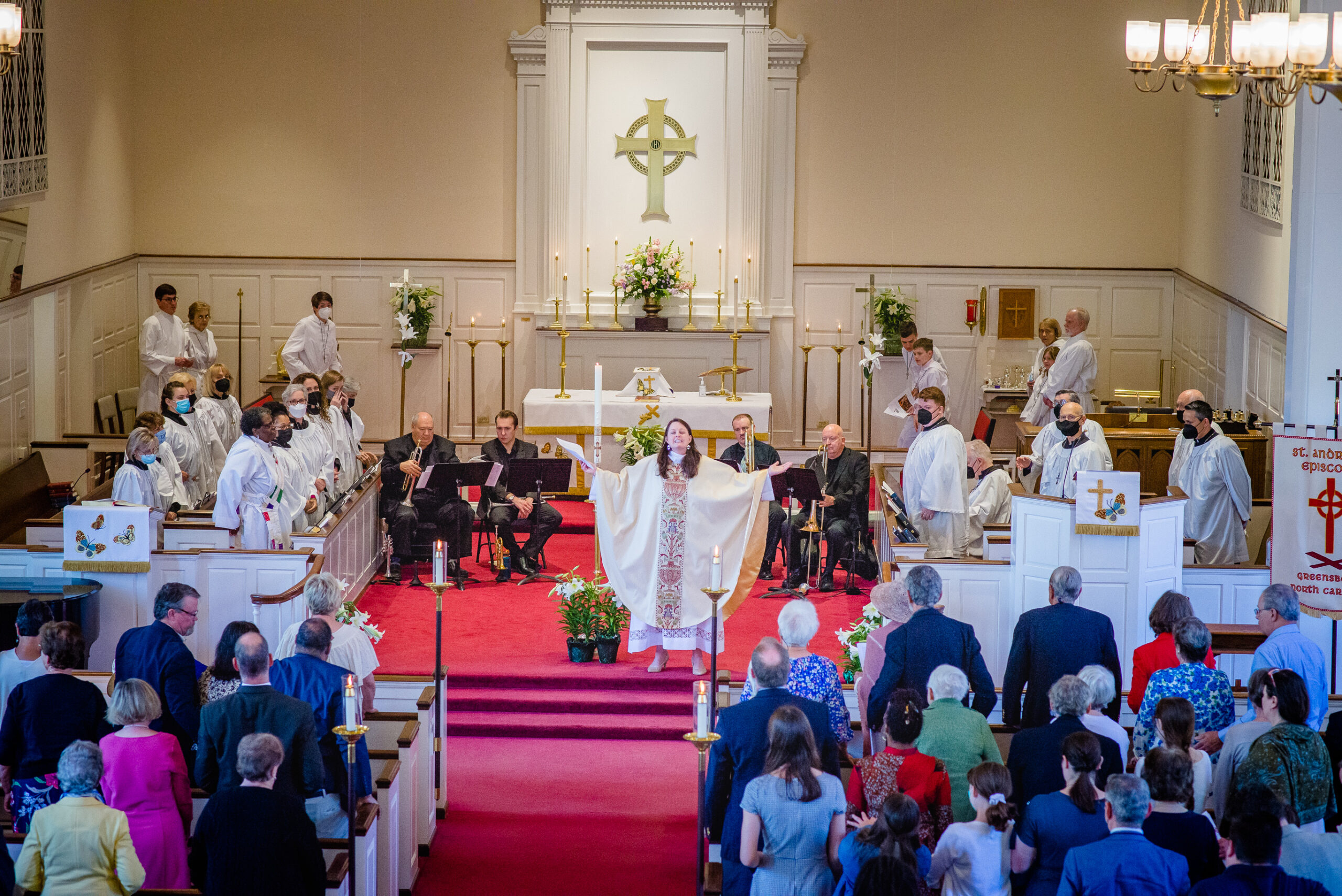 Welcome to St. Andrew's Episcopal Church!
Sunday Worship at 10:00 AM
Christmas Eve Worship at 10:00 AM & 6:00 PM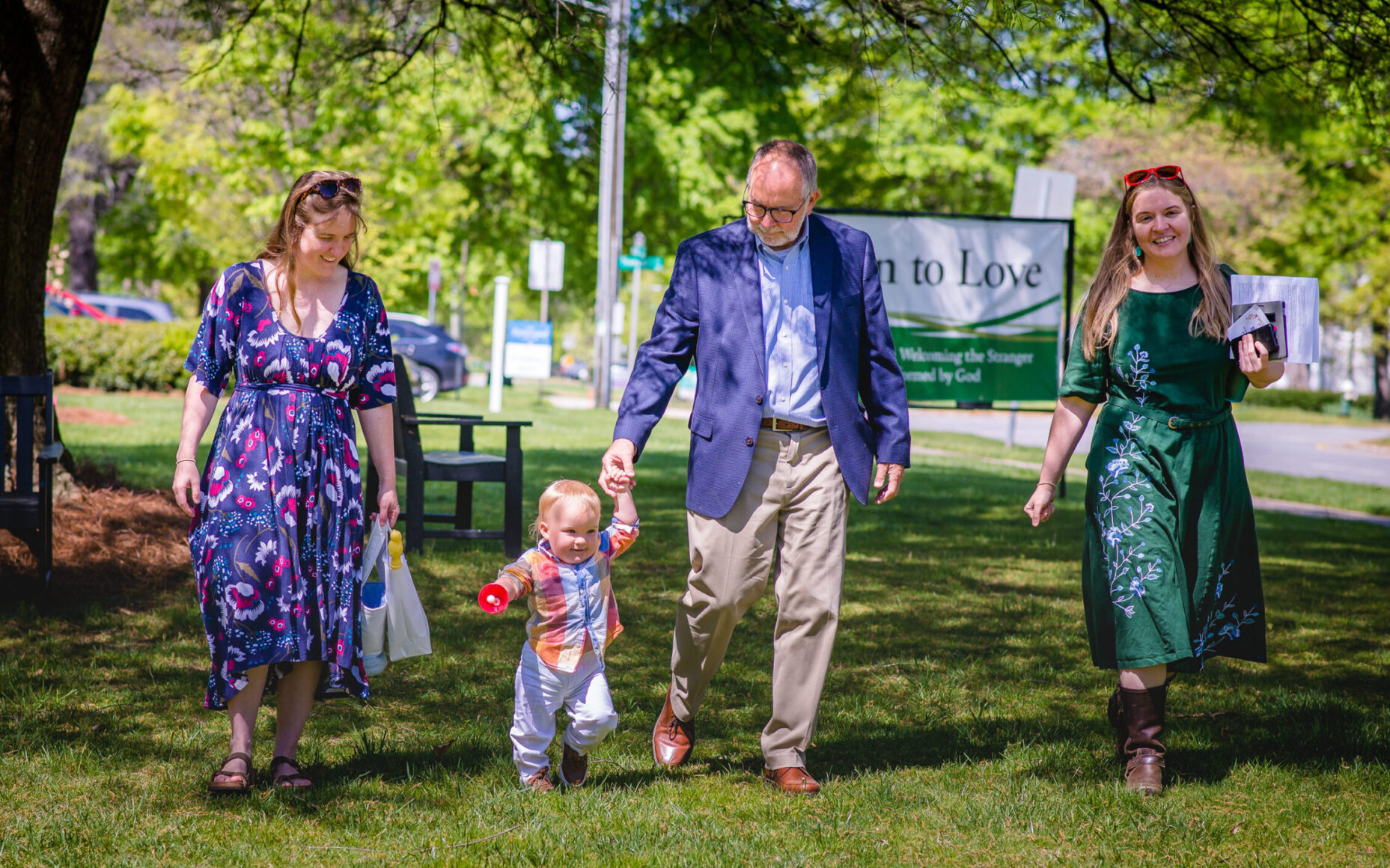 Join our church family!
Come worship with us!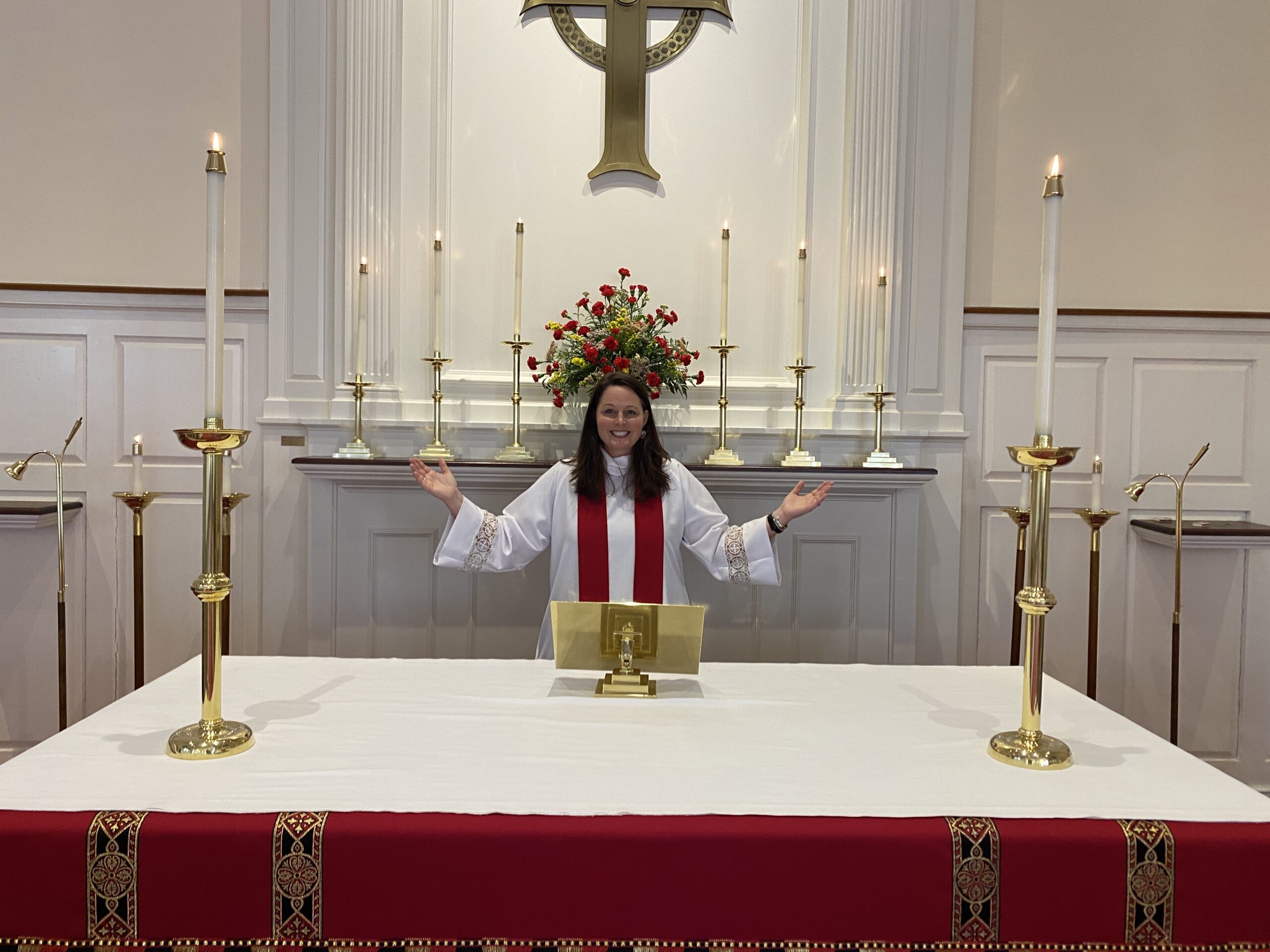 This is God's table, and all are welcome here.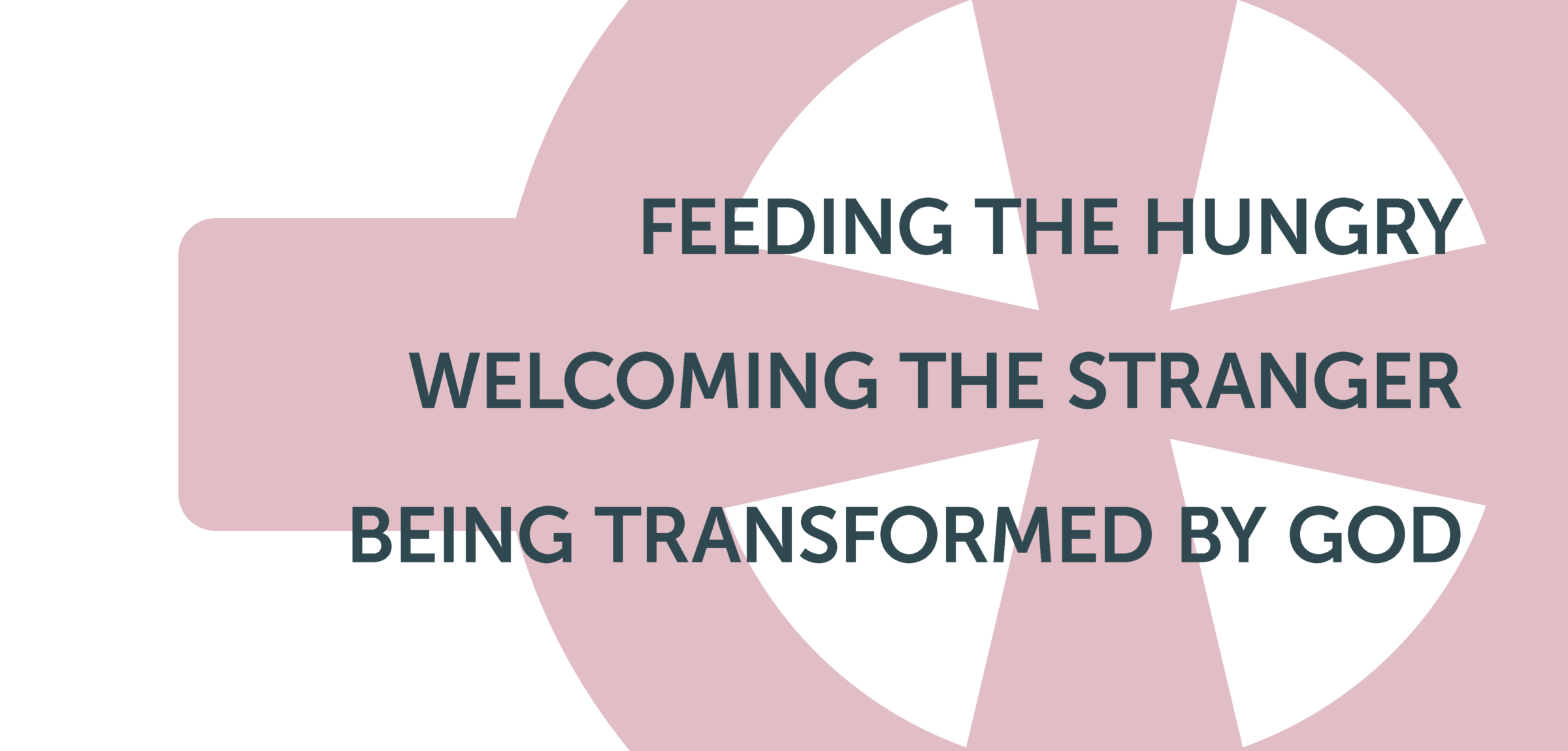 Sunday Worship Service: 10 AM
______________________________
Join Us for Christmas Eve Worship at 10 a.m. & 6 p.m.
St. Andrew's will offer two Christmas Eve Services on December 24, 2023. Both Christmas Eve services will include Holy Eucharist. We invite all to join us for one or both services.
10 a.m. Worship with Children's Pageant
In our morning worship, we will sing favorite carols, enjoy a children's Christmas pageant, and light candles to sing Silent Night together.
6 p.m. Festive Eucharist
Our evening worship will be a traditional and glorious Christmas Eve service with prelude and service music by our choir and guest brass musicians. We look forward to singing Silent Night by candlelight.
Come Celebrate Advent with Us
St. Andrew's Advent and Christmas Calendar
Dec. 10, Sun.    Second Sunday of Advent 
Worship & Advent Service of Lessons and Carols
Adult Formation: Music, Art, & Poetry of Advent (after church)
EYC Be the Light—Light Balls Walk, Firepit, & Hot Chocolate Bar (5:30 p.m.)
Dec. 17, Sun.    Third Sunday of Advent
Worship and Children's Formation
Birthday Party for Jesus (after church)
Adult Formation: Music, Art, & Poetry of Advent (after church)
EYC Christmas Party (5 p.m.)
Dec. 24, Sun.    Christmas Eve Worship at 10 a.m. & 6 p.m. 
10 a.m.  Worship with Children's Pageant     
6 p.m.    Festive Eucharist
Advent Service of Lessons and Carols Service is December 10
Join us on the Second Sunday of Advent for an Advent Service of Lessons & Carols. This service consists of scripture readings interspersed with choral presentations and hymns, all of which recall mankind's longing for liberation from sin and death, and our hope and expectation for the coming of Christ the Lord. Through our experience of sacred Word and music, the story unfolds gradually and deepens our understanding of God's message of love and redemption. May the words and music of this service propel you quietly toward the true joy of Christmas.
Support the Altar Guild with Christmas Flower Gifts—Submit by December 11
Click here to submit your Christmas Flower gift online.
Every gift is appreciated, and donors and tributes will be listed in the Christmas Eve bulletins. All donations and tributes must be received in the office by Monday, December 11. Please include your cash or check to St. Andrew's in the envelope, with "Altar Guild" on the memo line, or submit your form online. If you are mailing a gift, please include the following:
This donation for the Altar Guild is given by _____________ in memory of __________OR in honor of _____________ .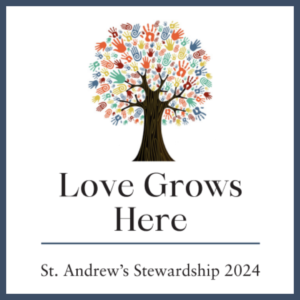 Love Grows Here—Stewardship Campaign 
"May the Lord make you grow and abound in love for one another and for all." 
1 Thessalonians 3:12
Join us in Stewardship for 2024. In our Love Grows Here giving campaign, we are invited to share our time, talent, and treasure as a response of thanksgiving to our generous God. Thank you for giving joyfully and generously so that St. Andrew's can continue to grow in Christ's love and make that love visible in this church, in this community, and in this world.
Our Pledge Commitment form is online, or you may request a pledge packet by emailing the office at parish@standrewsgso.org.
Feed and Be Fed—Corner Market and One Step Further Food Pantry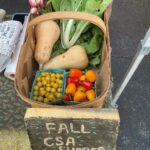 Saturdays, 8 AM – 12 noon, on the corner of W. Market and Kensington Streets
Worldwide, outdoor markets have flourished during the pandemic. That has certainly been the case here in Greensboro. Since moving to our parking lot, the Corner Market has welcomed new vendors and customers. The relocation could not have gone better, and the market is providing a connection point that's open to everyone in our community, a connection that is so vital for many of us during this time—and all the time. Follow the Market's Facebook page, or subscribe to the newsletter on their website for the weekly list of vendors.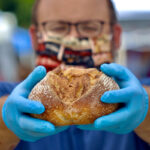 This food pantry, started at St. Andrew's, now is housed at Definition Church in Greensboro (1806 Merritt Dr., in the building behind the main building) and St. Stephen AME Zion Church in High Point (1012 Leonard Ave.). The pantry needs volunteers for a variety of tasks including deliveries and making phone calls (which can be done from home). If you can help, please contact the director, Susan Cox, at scox@onestepfurther.com.