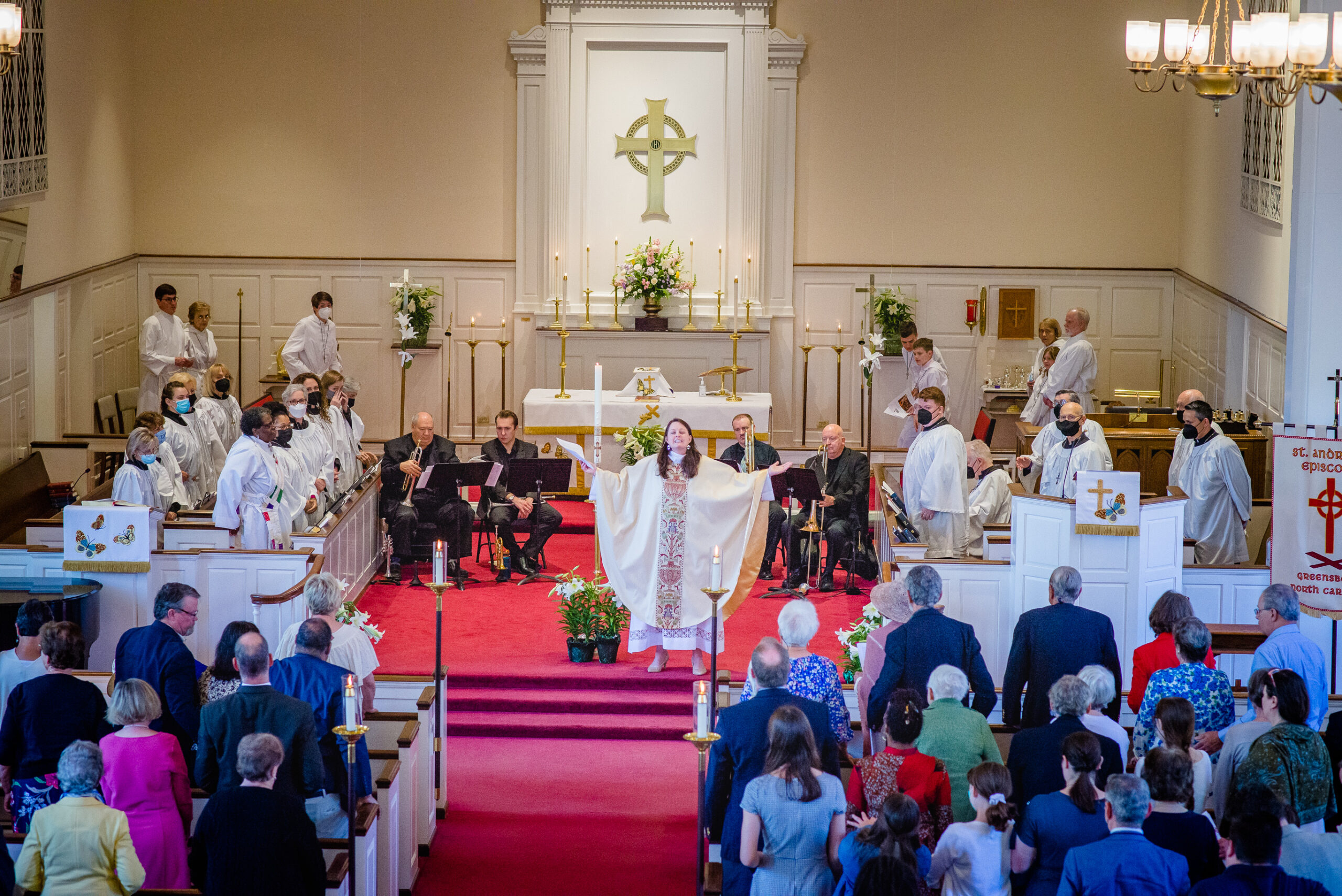 Welcome to St. Andrew's Episcopal Church!
Sunday Worship – 10:00 AM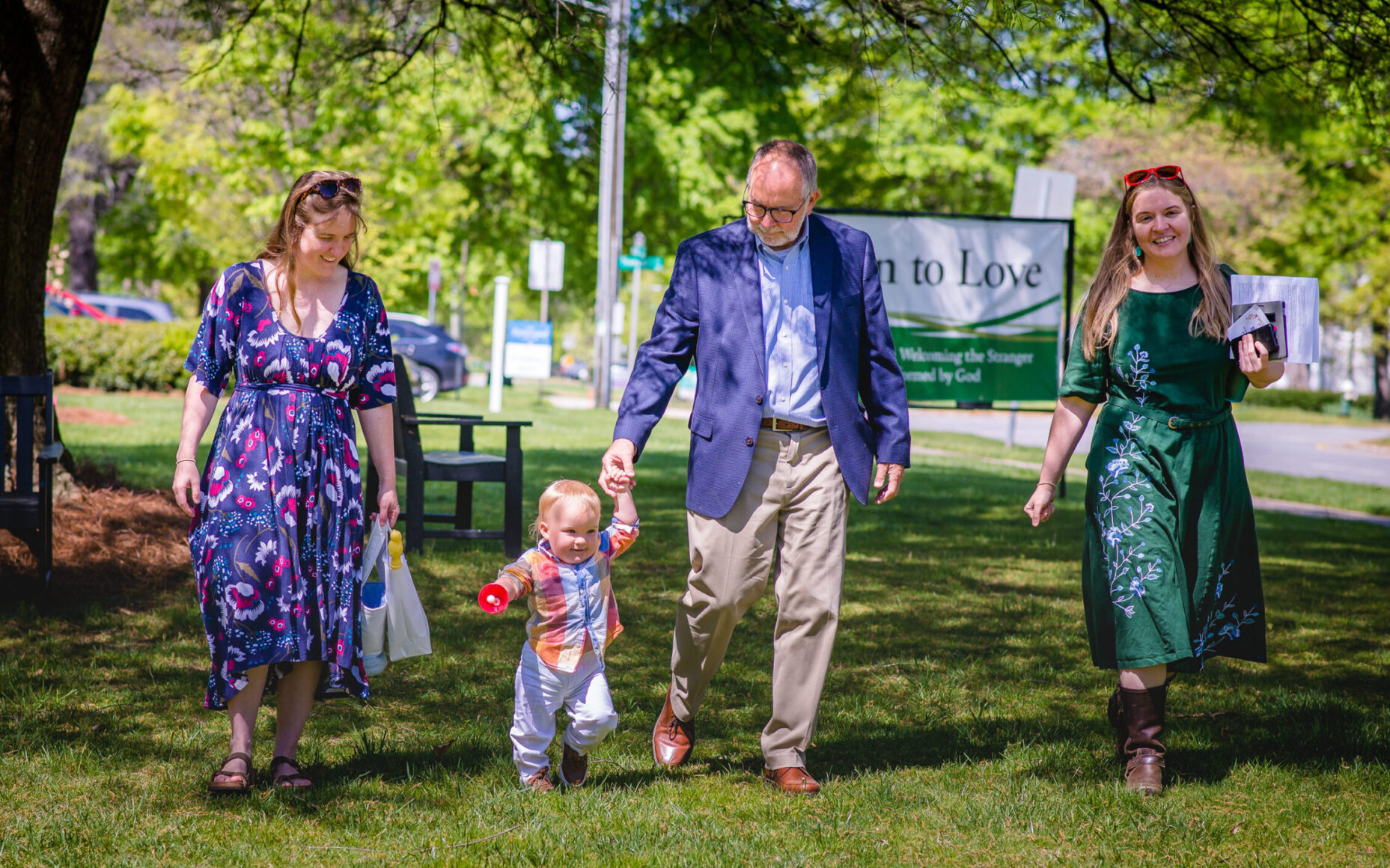 Join our church family!
Come worship with us!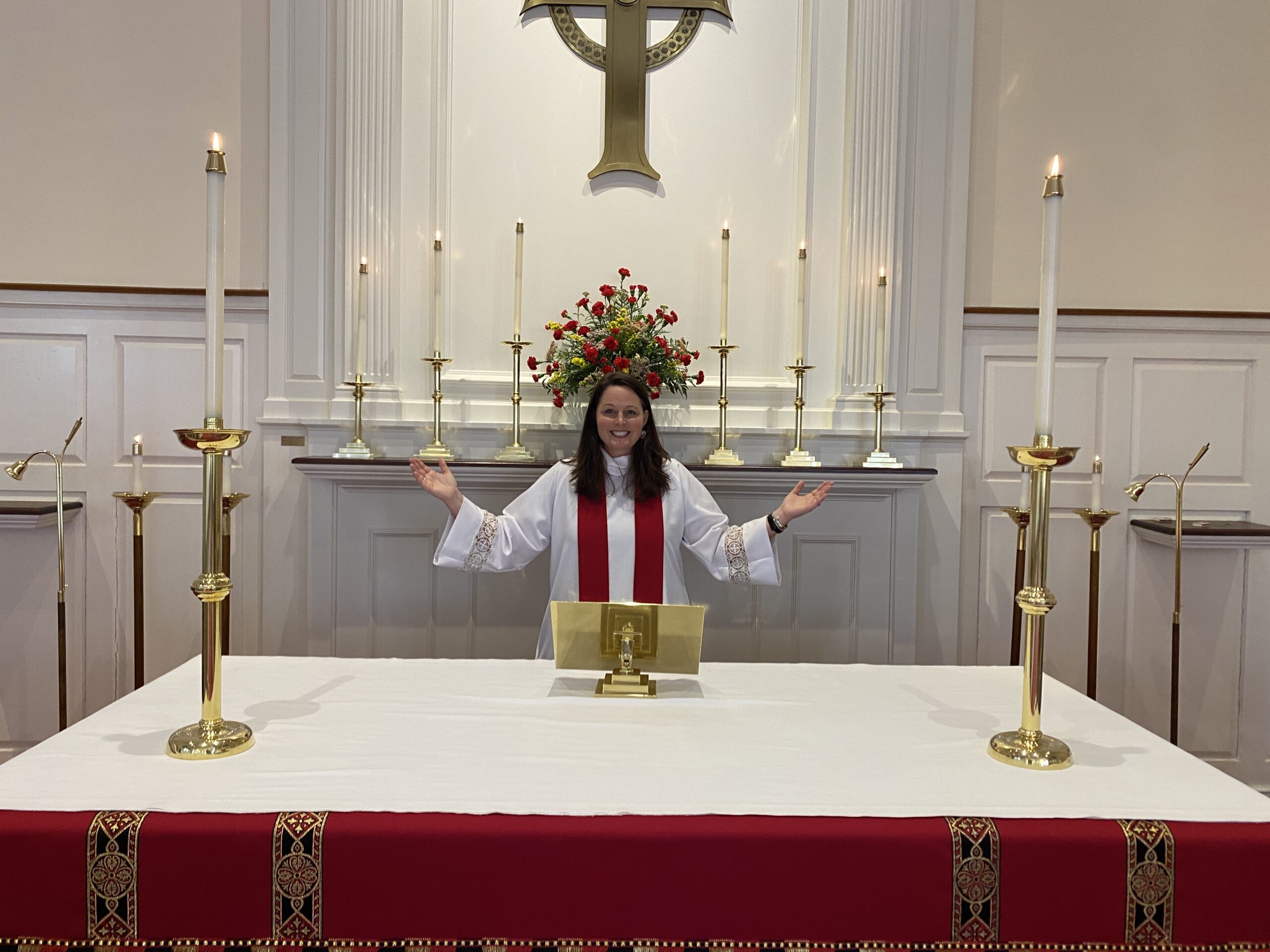 This is God's table, and all are welcome here.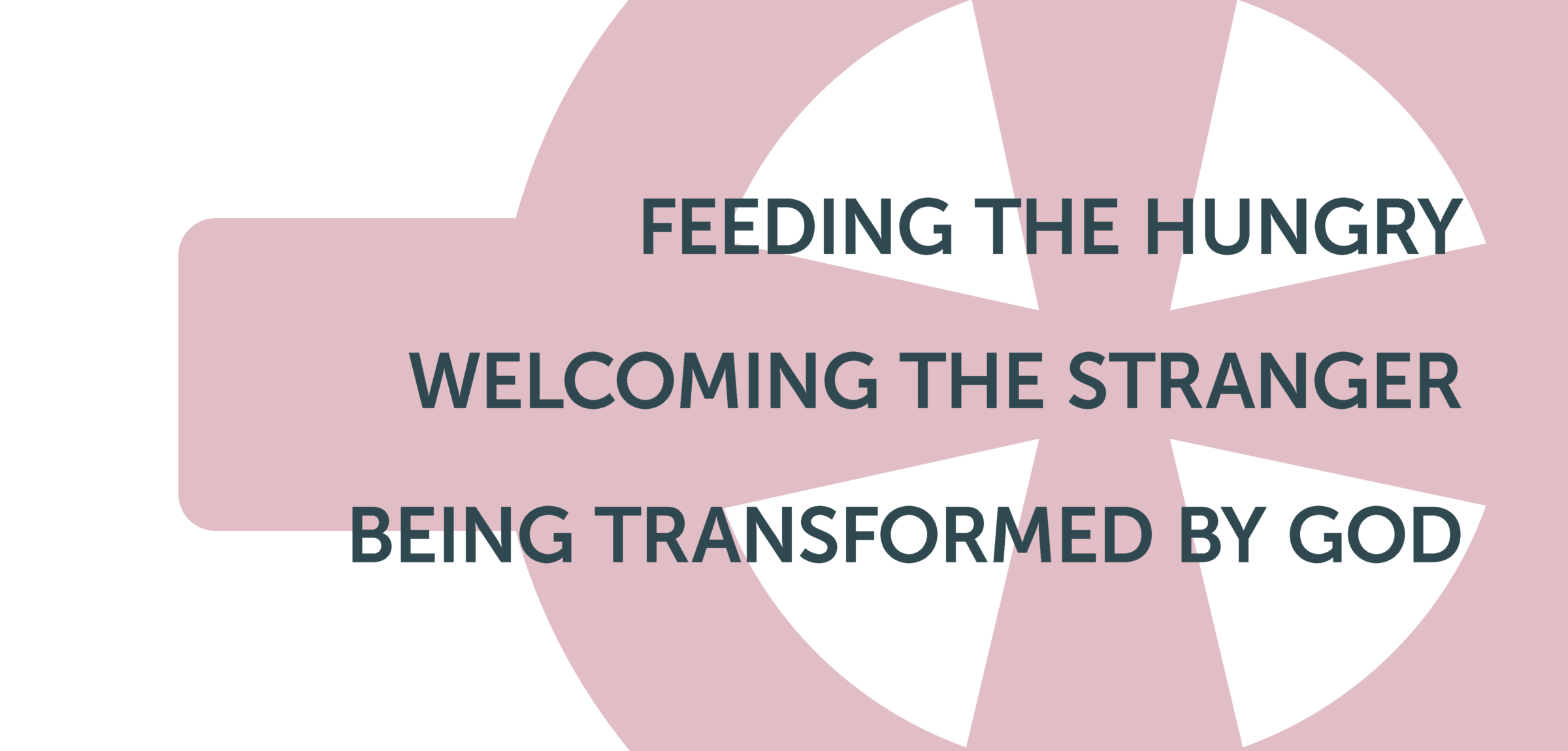 Sunday Worship Service: 10 AM
______________________________
Church Information
2105 West Market Street
Greensboro, NC 27403
336-275-1651
Our chapel is open weekly for prayer and meditation on Tuesdays from 11 AM–2 PM.
Our church office is currently open Tuesday–Thursday from 10 AM–2 PM and by appointment. You may reach the office by phone or email Monday–Thursday.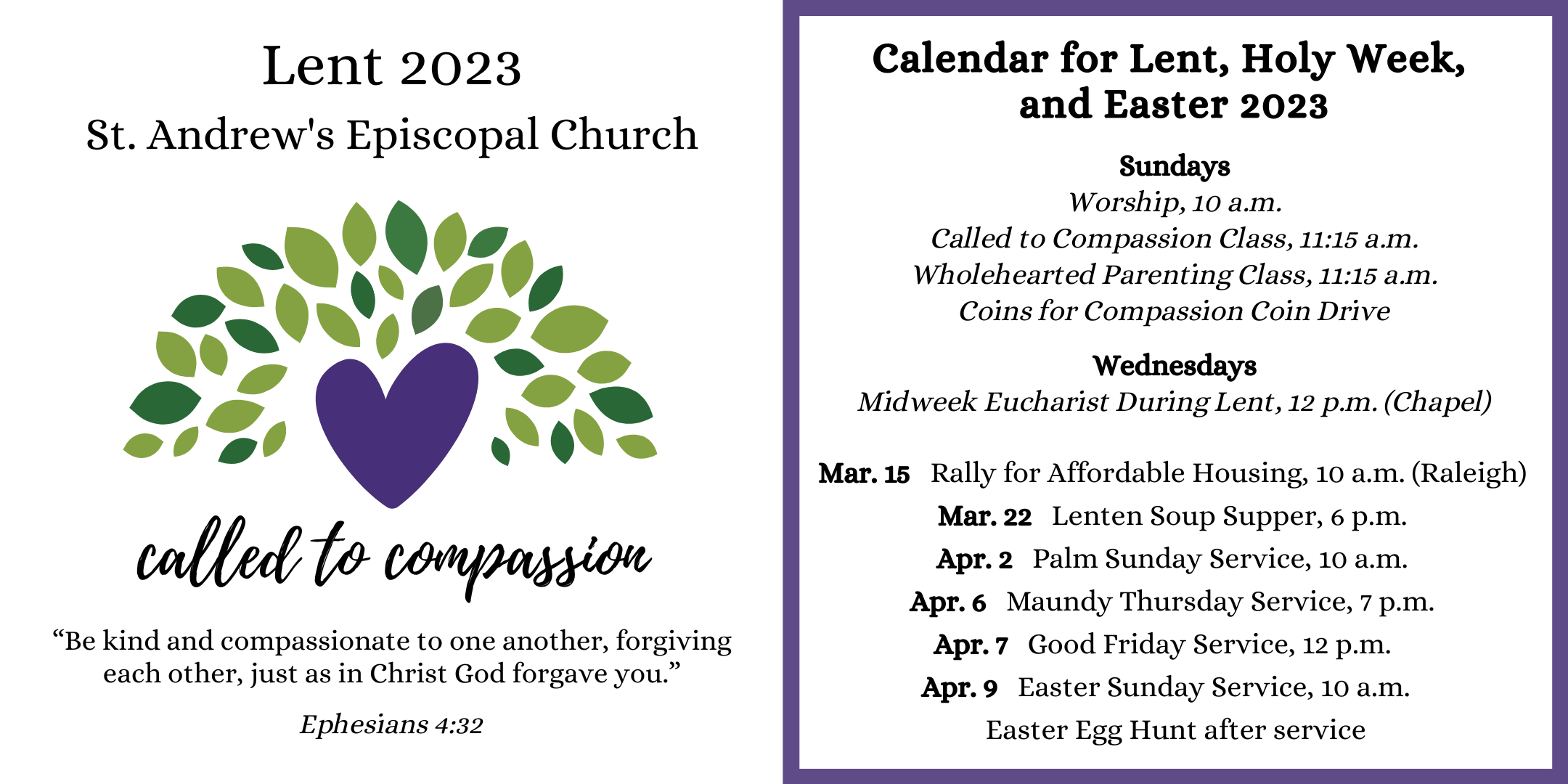 You Are Invited to a Lent of Compassion: Letter from Our Rector
Dear People of God,
The season of Lent is a time of spiritual renewal when we are invited to deepen our awareness of God's presence in our lives and draw closer to God. Traditionally Christians have done this through the three pillars of prayer, fasting, and giving—practices that strengthen our sense of God's love as the primary foundation of our lives. This year, we will focus on our call to compassion as followers of Christ, the One whose life, ministry, and death embodied the compassion of God.
March Madness 2023: Compassion Edition Food Drive Has Started!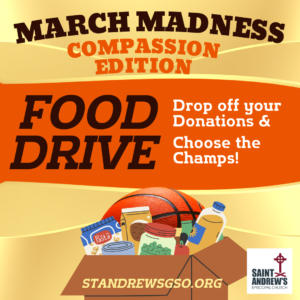 It is that time of year again! The NCAA championship is about to begin. Instead of filling out a bracket, vote for the conference that will win the National Championship and love your neighbor at the same time by participating in our food drive.
Bring non-perishable food items to the Parish Hall beginning March 15, and put them in the box marked with the conference of your choice. The food will be delivered to One Step Further food pantry, one of our partners in ministry. Let's show compassion for those who are hungry and see if St. Andrew's can pick this year's winner.
Lenten Soup Supper--March 22 at 6 p.m.
We will gather for a light meal of soup and grilled cheese sandwiches on Wednesday, March 22, in the Parish Hall. Come enjoy supper and conversation with your church family. There is no charge; love offering donations will be given to Abundant Life Ministries. Please sign up by Monday, March 19, to help us prepare.
Sign Up for a Parish Workday (& Lunch!)--April 1, 9:30-12

Saturday, April 1, 9:30 a.m. –12:00 p.m., Followed by Lunch
There will be a parish workday on Saturday, April 1, 9:30 a.m.–12:00 p.m., followed by lunch for all workers. We will spread pine needles in bedding areas and new mulch on the playground and need some help with heavy lifting of pine straw bales and mulch transport. Lighter work is also abundant as it is time to clean small porches, etc. There is a job for everyone! Please sign up to help us plan for our work and meal!
Wholehearted Parenting Class--Sundays in Lent at 11:15 a.m.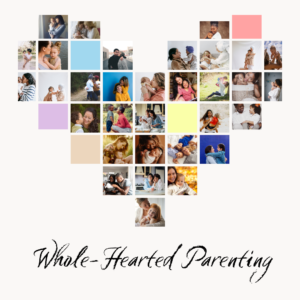 Sundays at 11:15 a.m. (after worship)
In Herman Hall (downstairs)
How do we grow healthy, resilient children and youth who seek and serve Christ in all persons, who love their neighbors, who strive for justice and peace, and who respect the dignity of others? Our Wholehearted Parenting class, both educational and experiential, explores the research of Dr. Brené Brown on vulnerability and authenticity, integrating science and spirituality into positive parenting practices. The offering includes time for shared reflection and conversation and is a great forum for meeting other St. Andrew's parents. We will gather right after worship, and childcare will be available. Please RSVP to Martha to reserve your spot and so that we can be sure to have fun, age-appropriate activities planned for your child during class time. 
Called to Compassion Class —Sundays in Lent, 11:15 a.m.
Sundays at 11:15 a.m. (after worship), in the Cloister
This Lent, we are considering together our call to compassion as a critical part of the Christian life. Compassion literally means "to suffer with." Human history and our own experience make clear that compassion is not our natural state of being, but a choice about how to live in and engage the world. We will begin by exploring the God of compassion in scripture and how Jesus embodied compassion in his life, work, and death. We will then explore spiritual practices, including prayer and action, that deepen our compassion. Finally, we will discuss how to create compassionate communities and the courage required for compassion. This class is designed to help us grow in compassion as individuals and a community that follows Christ. We have an excellent teaching team and will meet in the Cloister at 11:15 a.m. on Sundays.  
Midweek Eucharist--Wednesdays at Noon in Lent (Chapel)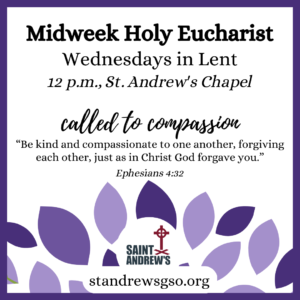 During Lent, we will offer Midweek Eucharist in the Chapel. All are invited to join us at noon each Wednesday, through Holy Week.
Easter Flower Gifts Supporting the Altar Guild--Submit by March 30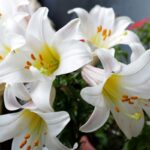 Submit Easter Flower Gift Online
One of the duties of St. Andrew's Altar Guild is to decorate our worship space for special services, including Easter. On this festive day, we would like the church altar to be full of beautiful flowers, especially lilies. We invite you to support the Altar Guild with an honorary or memorial Easter Flower Offering. The bulletin for Easter Sunday will list all donors and dedications. Requests should be received by Thursday, March 30, to be included in the Easter bulletin, and may be made online, at church using the special flower envelopes in the pews, or by mail. If sending requests by mail, please include the following:
This gift is given by: _________________________ 
in honor of: __________________   –– or ––     in memory of: ________________
* For all dedications, when donating by check, it should be payable to St. Andrew's Episcopal Church, with "Altar Guild" on the memo line.
Youth Summer Mission 2023 --It's Time to Sign Up!
June 11–16, Asheville Youth Mission
If your child is interested in attending this year's summer mission opportunity with St. Andrew's, please contact Martha Chaires ASAP at martha@standrewsgso.org to sign up. This opportunity is open to youth in 7th grade and older. This year we will go to Asheville Youth Mission, June 11–16.
Feed the Hungry by Filling a Burgundy Bag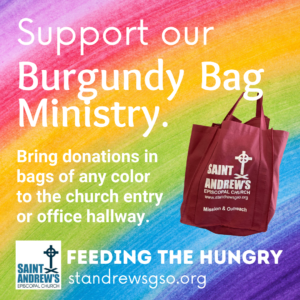 To fulfill our mission of feeding the hungry, the Outreach Committee supports an ongoing collection of canned goods and nonperishable food items. Please help yourself to a burgundy reusable grocery bag on Sunday morning and bring it back with items to be donated. You may also pick up and drop off bags in the Chapel hallway. Weekly distribution to One Step Further Food Pantry, our partner agency, is year-round. Thank you for remembering to "Bring a Bag and Take a Bag" each week.
Feed and Be Fed—Corner Market and One Step Further Food Pantry

The Corner Farmers Market
Saturdays, 8 AM – 12 noon, on the corner of W. Market and Kensington Streets
Worldwide, outdoor markets have flourished during the pandemic. That has certainly been the case here in Greensboro. Since moving to our parking lot, the Corner Market has welcomed new vendors and customers. The relocation could not have gone better, and the market is providing a connection point that's open to everyone in our community, a connection that is so vital for many of us during this time—and all the time. Follow the Market's Facebook page, or subscribe to the newsletter on their website for the weekly list of vendors.

One Step Further Food Pantry
This food pantry, started at St. Andrew's and now housed at First Christian Church across the street from us, needs volunteers for a variety of tasks including deliveries and making phone calls (which can be done from home). If you can help, please contact the director, Susan Cox, at scox@onestepfurther.com.