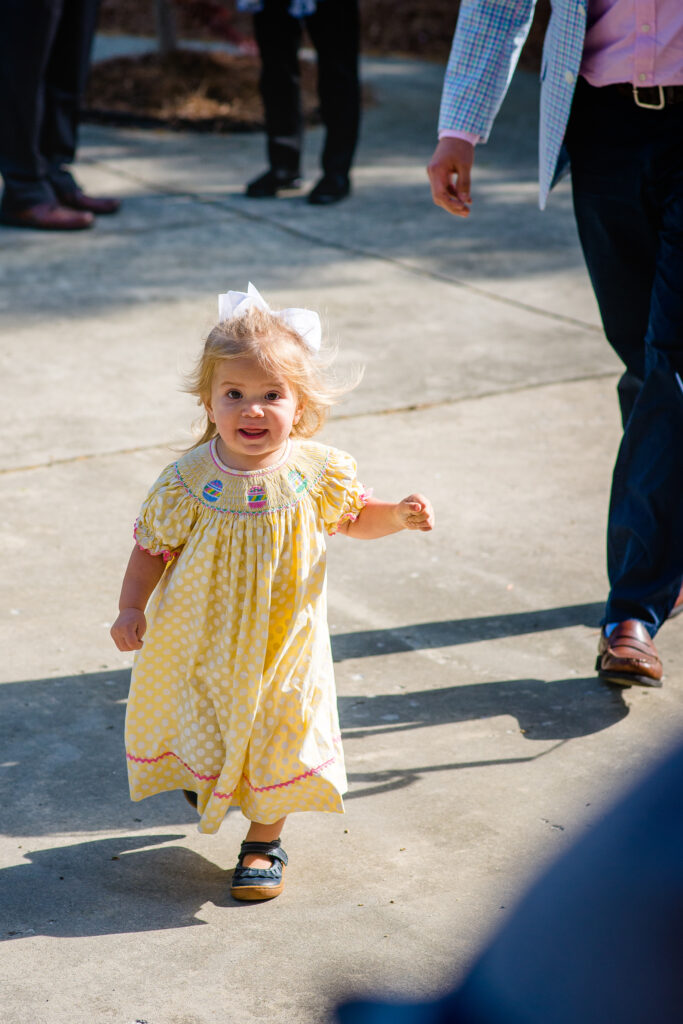 Children's Ministry
Jesus loves the little children, and so do we! Sunday mornings are just as important for our children's fellowship and faith education as it is for ours. We have options for all ages. Children are always welcome to stay and worship with their families in the main service as well; we adore the joyful sounds of a child at worship! To learn more about any of our programs, contact Martha Chaires, Director of Children, Youth, & Family Ministries.
Nursery: Infant–Pre-K
If your child is not yet school-aged, we invite them to join us in our Nursery downstairs from the sanctuary! It's a safe place for them to have fun and be together while being engaged in music, play, and stories with our wonderful nursery staff. Parents are welcome to pick children up from the Nursery to celebrate Communion with their families, but staffing is provided through the entire service.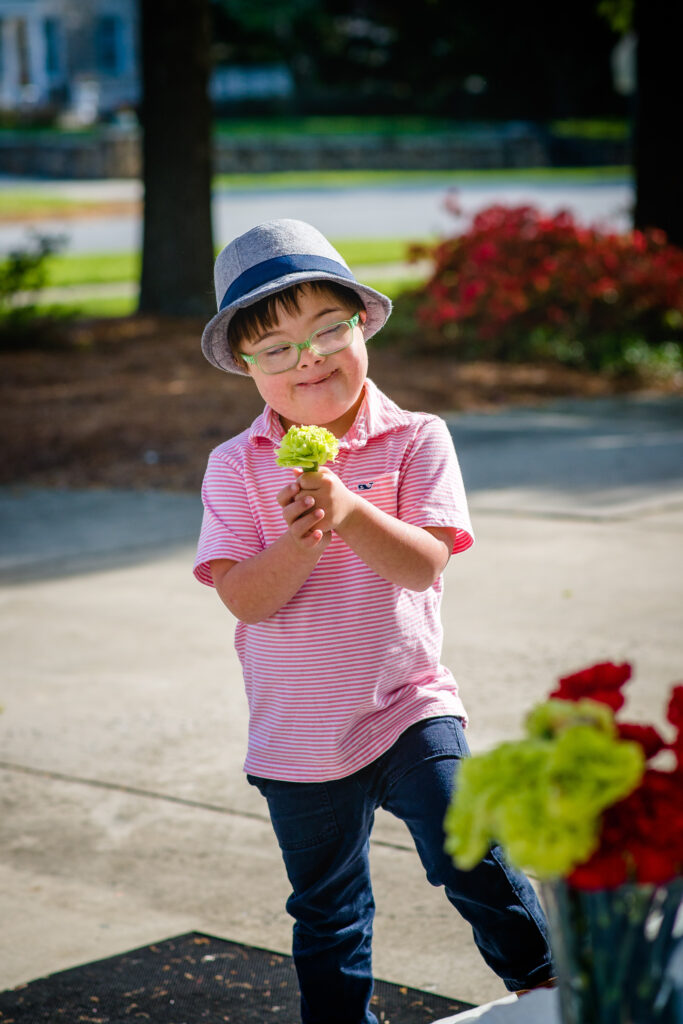 Godly Play: Kindergarten–5th Grade
If your child falls into this age range, they're welcome to join us for Godly Play! Godly Play is a Montessori-based approach to spiritual formation through storytelling, activity, and wonder. This group of children processes out of the sanctuary together after the Collect and returns to the sanctuary by the Eucharistic Prayer.
Middle and High School
Our tweens and teens are welcome to stay in the sanctuary with their parents, or to volunteer with our children's ministry,
train as acolytes, or even join the choir! We also have a fun youth group (EYC) on Sunday evenings.
Kids of All Ages
Kids of all ages are welcome to take advantage of the busy bags kept in the back of the church, next to the double doors.
These bags are full of quiet activities to keep hearts and hands engaged during the service.