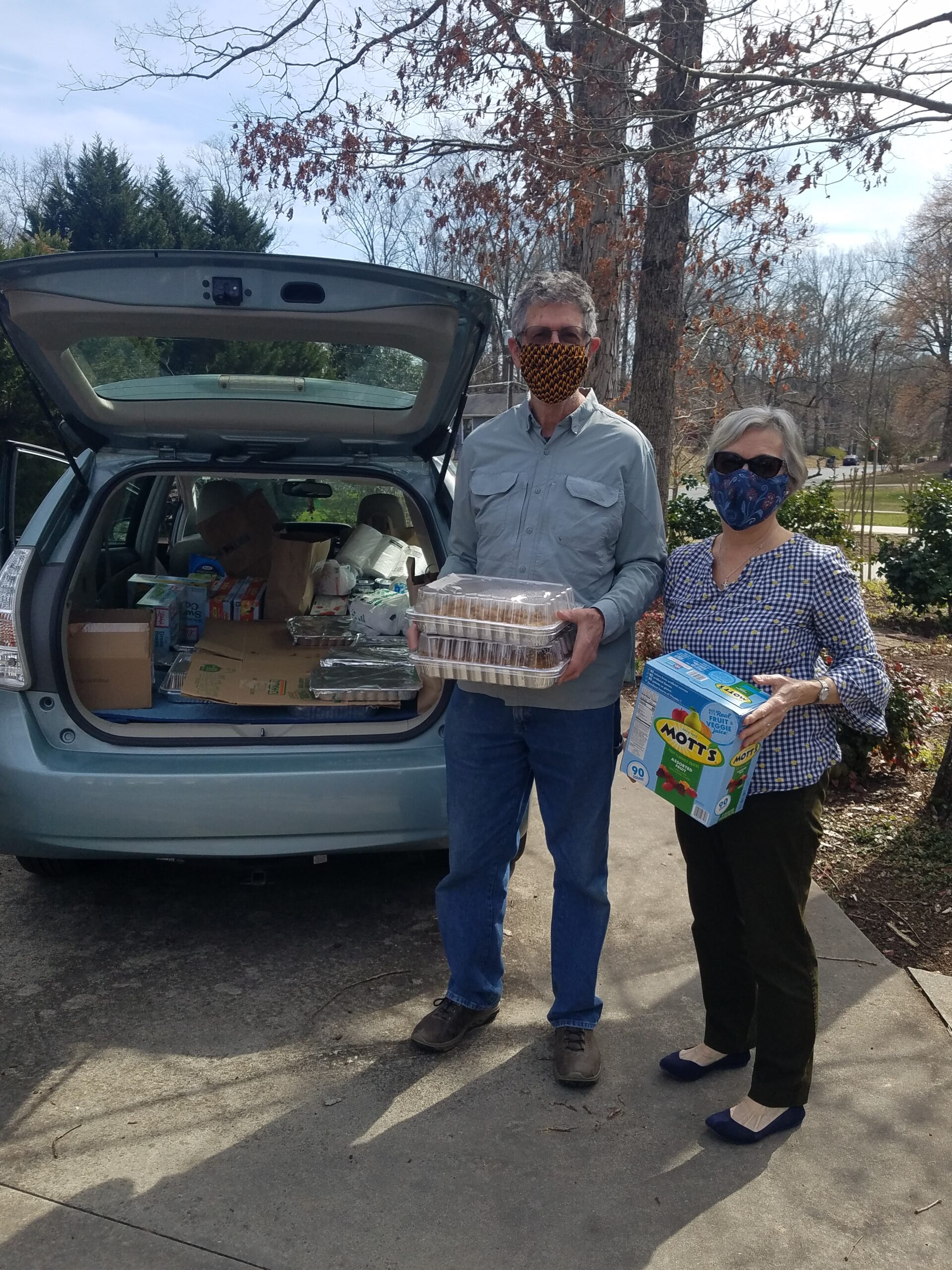 For I was hungry and you gave me food,
I was thirsty and you gave me drink,
I was a stranger and you welcomed me,
I was naked and you clothed me,
I was sick and you visited me,
I was in prison and you came to me.
(Matthew 25: 35–36)
At St. Andrew's, we embrace these words from the Gospel of Matthew as we seek to serve our neighbors, the marginalized, and those in need. Our Mission and Outreach Team works to deepen our congregation's relationship with our community partners. Hover over the images below to find out more about our ministries!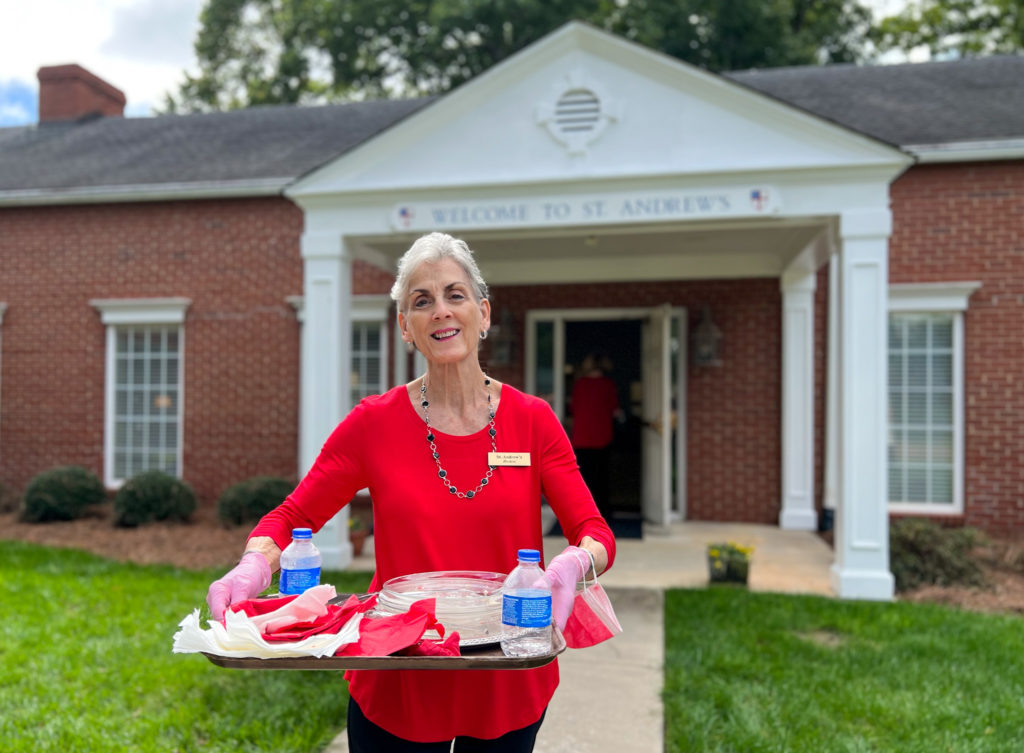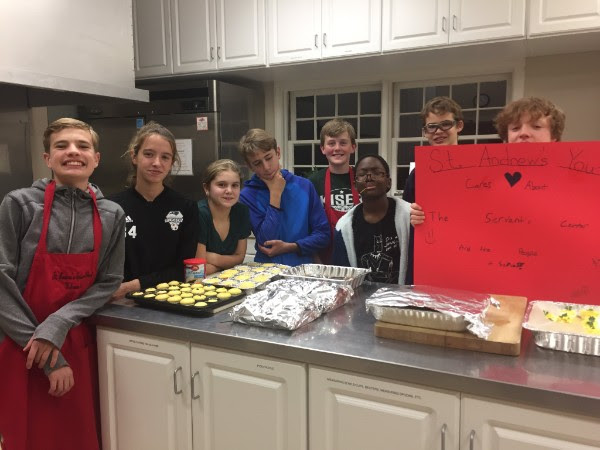 Local / Regional Partners for Mission
Diocesan / National / International Missions