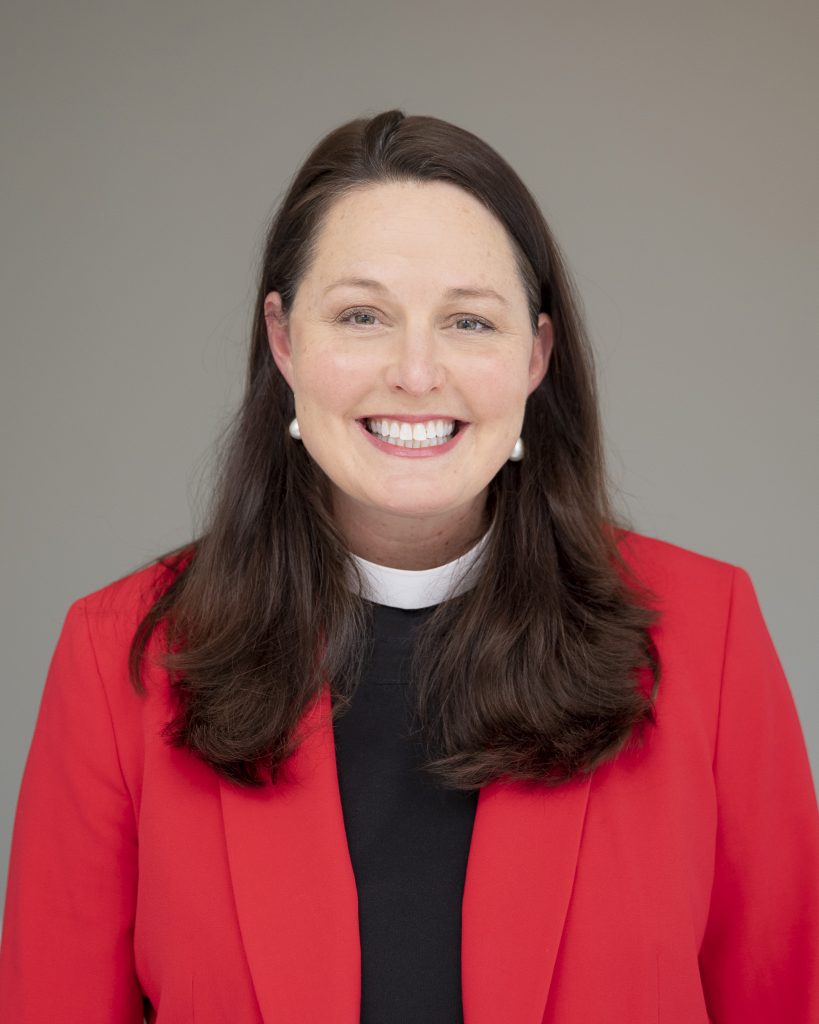 The Rev. Ginny Bain Inman — Rector
The Reverend Ginny Bain Inman became the 12th Rector of St. Andrew's in February 2020. Ginny received her M.Div. and J.D. from Vanderbilt University and a certificate in Anglican Studies from Virginia Theological Seminary. She was ordained to the priesthood in 2005 by the Most Rev. Michael Curry during an ice storm—she knew then that priesthood was not for the faint of heart. Ginny first came to Greensboro as a corporate attorney and found the city to be a community that valued compassion and connection. She has served churches in Washington, D.C.; Georgia; and North Carolina. She most recently worked as the Acting Officer for Lifelong Learning and Formation on the Bishop's staff with the Diocese of North Carolina.
Ginny enjoys the rich traditions of the Church while exploring new ways to help people grow spiritually and deepen their relationship with God. She seeks to build community everywhere she goes. Ginny also serves as a coach at The Center for Creative Leadership.
Ginny is married to Stephen, who works as a lawyer, and they have two beloved sons. Ginny grew up in central Florida and still misses their family farm and the smell of oranges. She counts among the great gifts of her life her late grandmother, a great love of the outdoors, and good friends who are quick to share their humor, wine, and wisdom.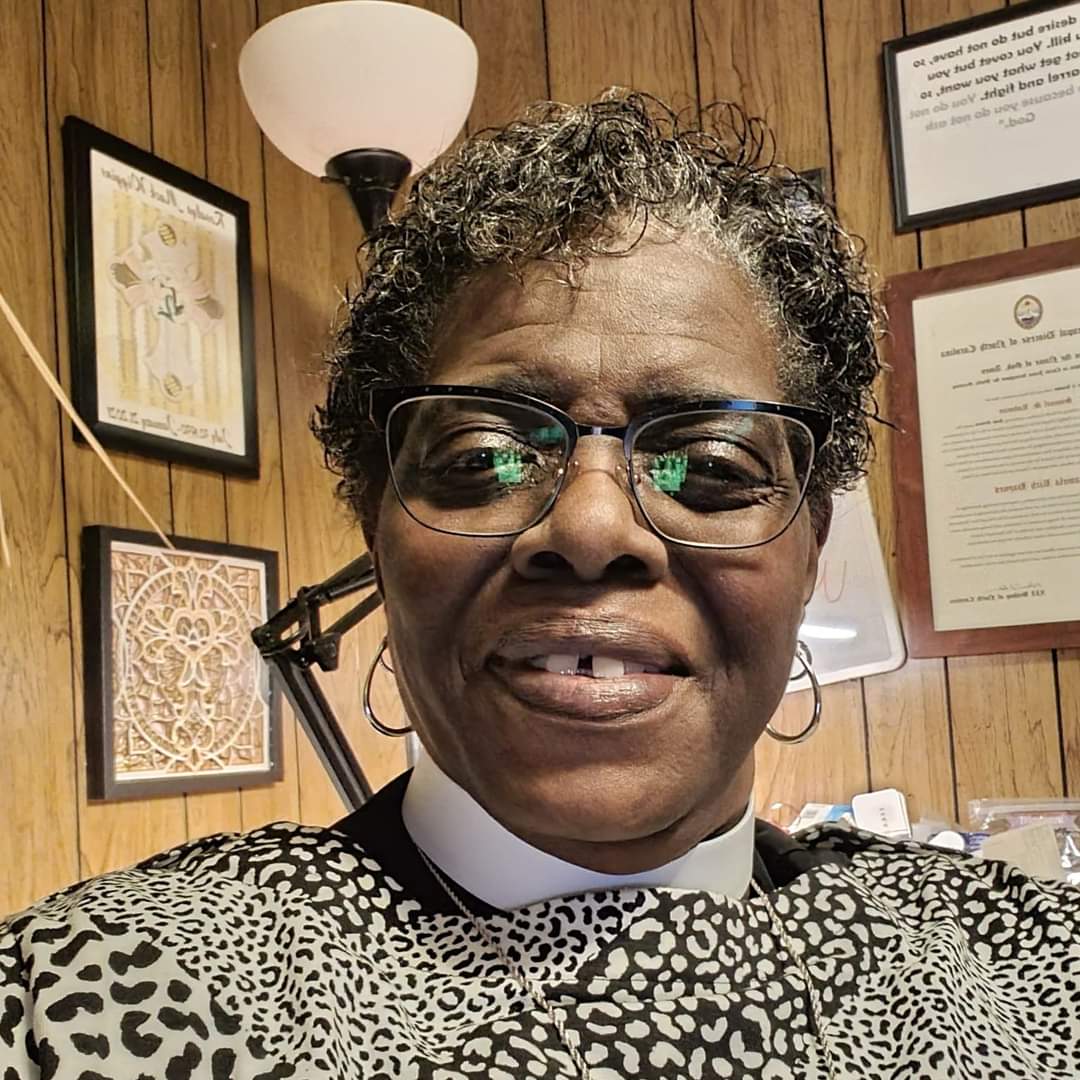 The Rev. Pam Haynes — Deacon
The Reverend Pam Haynes joined St. Andrew's as deacon in February 2022. Pam was ordained as a deacon in March 2021 and came to St. Andrew's from St. Anne's Episcopal Church in Winston-Salem. She has served in many capacities within the Episcopal Church, including Cursillo, the Kairos Prison Ministry, and as a charter member of two Daughters of the King chapters. Deacon Pam, who was born and raised in Washington, D.C., has a passion for affordable housing and supporting the homeless. Interested in public service since her youth, she writes, "I have now come full circle in my activism in serving on the Bishop's Committee for Affordable Housing and in my volunteer work with City with Dwellings, helping people move from homelessness to housing. I get the most pleasure from life by helping others. I believe I was born to serve, and I am happiest when I help others."
Deacons play a particular role in connecting the church to the community and the community to the church. Deacon Pam will be engaged with our outreach and mission efforts and provide pastoral care support. As a deacon, she will also have a significant presence in our Sunday worship through reading the Gospel, setting the table, and sometimes preaching.
Martha Chaires — Director of Children, Youth, and Family Ministries
Martha Chaires joined the St. Andrew's staff in February 2022, bringing years of experience working with EYC programs and serving as principal of "Kinderdance," a mobile dance and yoga program offered in schools and other organizations.
Martha and her husband Jorge are parents of two young children. Martha also serves as the president of the Down Syndrome Network of Greater Greensboro, an organization offering connections, education, play dates, and free therapy for those individuals—like her son—who can benefit from the program. We are grateful for the compassion and sense of humor she brings to her interactions.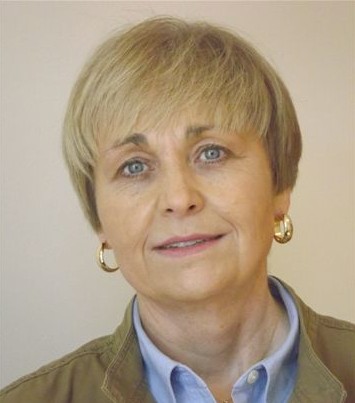 Debbie Dowd — Pastoral Associate
Debbie Dowd began attending St. Andrew's in 1990 and has served as Pastoral Associate since May 2004.  She is a graduate of Guilford College and completed her graduate work in a combined clinical social work/psychology program at Ohio State University. Debbie is employed with Crossroads Psychiatric/Cone Health.
At St. Andrew's, she works closely with the clergy in meeting the pastoral care needs of various age groups within the parish family, including personal/family concerns, grief and loss, life transitions, and other issues that impact faith and spirituality. Debbie also serves as a verger and manages the scheduling and training of Acolytes, Readers, and Eucharistic Ministers.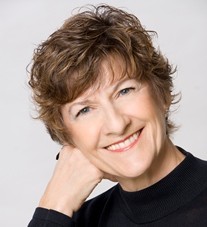 Ann Doyle — Minister of Music
St. Andrew's is blessed to have Ann Doyle as our Minister of Music. Ann is the Founder and Past Artistic Director for the Greensboro Youth Chorus. For over 20 years, GYC choirs have participated in local, regional, and international choral events including music conventions, camps, and vocal method presentations. Ann is a graduate of the University of North Carolina at Greensboro, with postgraduate work at Memphis State University. Ann's responsibilities include directing the choir, playing the organ for our main worship service, and developing and maintaining a music program for children and older youth. If you enjoy singing and have ever thought about being in a choir, you will find Ann a wonderful and inspirational director under whom you can learn and grow as a singer. Ann is always eager to welcome new singers to the St. Andrew's choir (no auditions required!).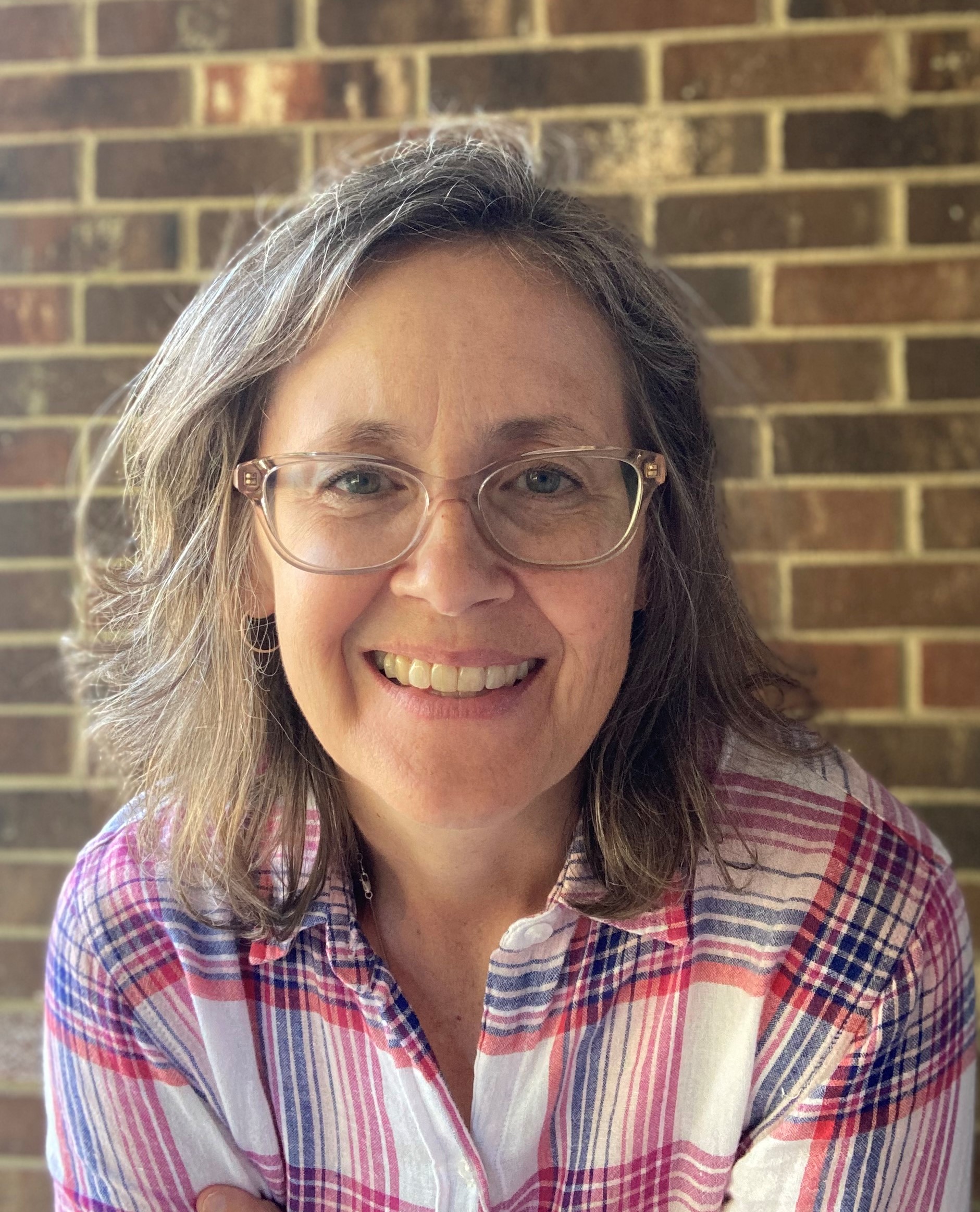 Susan Frye — Parish Administrator and Communications Coordinator
Susan Frye is an experienced administrator and earned undergraduate and graduate degrees from Duke and UNCG, respectively. Susan worked at the Center for Creative Leadership for 13 years before becoming a church administrator for a Methodist church. Susan keeps all of the office administration and communication functions running at St. Andrew's, for which we are incredibly grateful!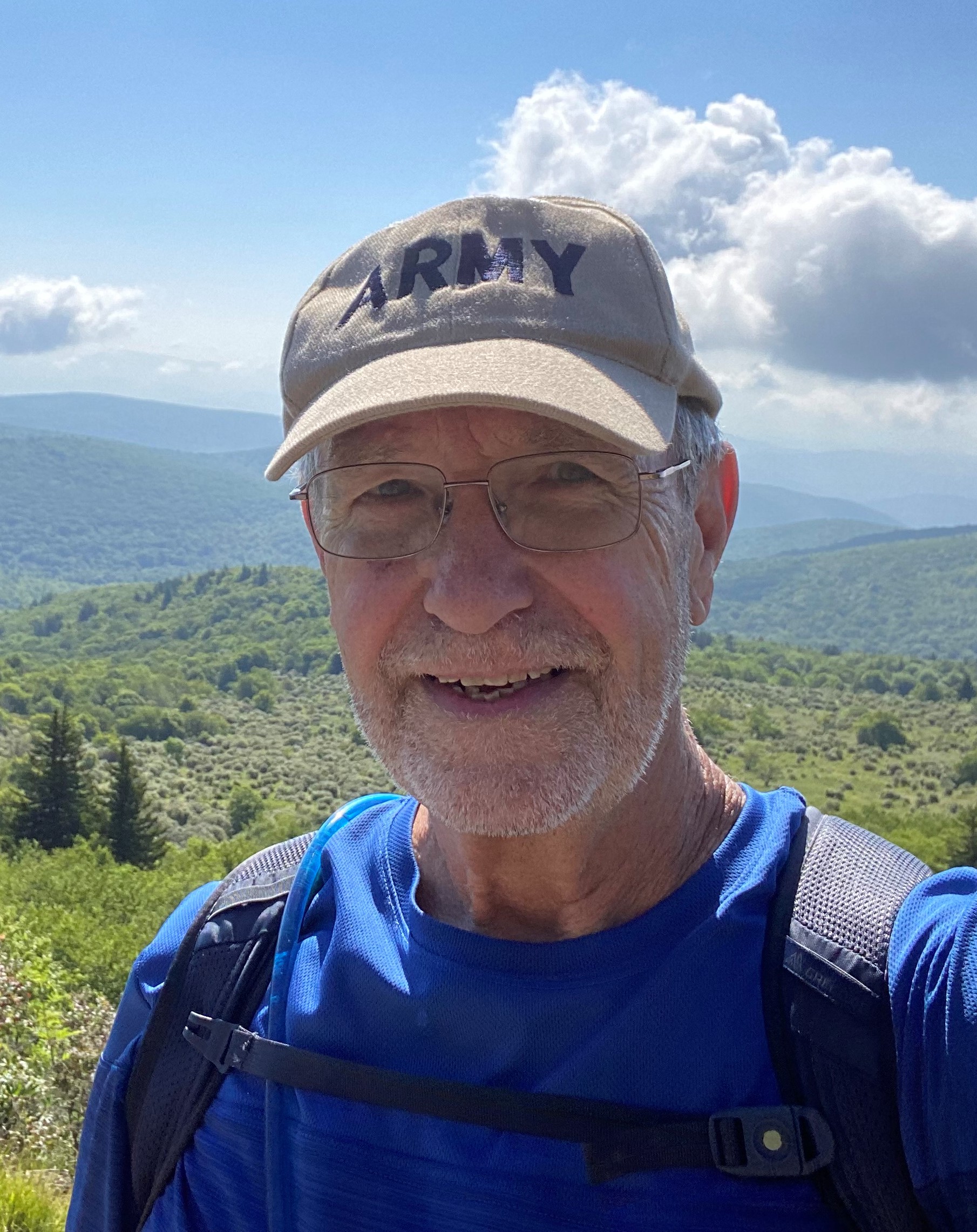 Ray Marsh — Bookkeeper
Ray Marsh comes to us as an experienced and highly recommended bookkeeper who currently works with two other local churches. He has a degree in accounting from Ferris College and moved to North Carolina from Michigan in the late 1970s. Ray will be managing our finances and will work at St. Andrew's on Wednesday afternoons.